By Spring Childcare · 28 Jun 2022
Summer Activities
Summer is officially here, which means weeks of keeping our children entertained and busy. This may seem like a huge task, but we are here to give you some activity ideas that may help. Our nursery managers have shared their favourite indoor and outdoor activities for you to try at home, take a look below. 
Water pipes: Using string attach pipes, funnels and water bottles to your fence and place a water bucket at the bottom. Watch the water travel down each pipe and land in the bucket below, you could even send some small toys through the pipes like a waterslide.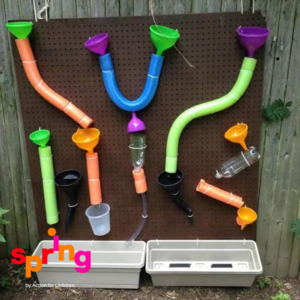 Water trays: Great for keeping your child cool on warm days and can be created with large buckets or dishes you have around the house. Fill them with water, grab some toys and let your child have hours of fun.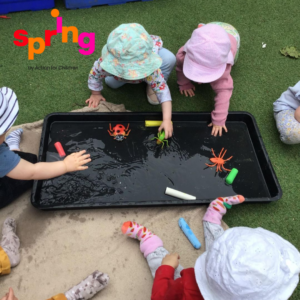 Ice painting: Pop some water and lolly sticks in ice trays. Once frozen you can splash some paint or powder paint in a tray and use the melting ice cubes to create some cool artwork.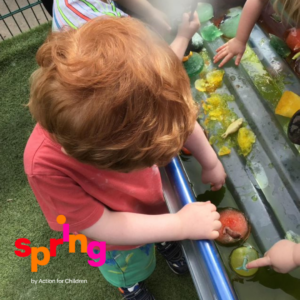 Shadow drawing: You can do this outdoors with chalk on your path or indoors on paper. Stand your favourite toys up in the sunlight and trace their shadows, once you have drawn your shape you can colour it in.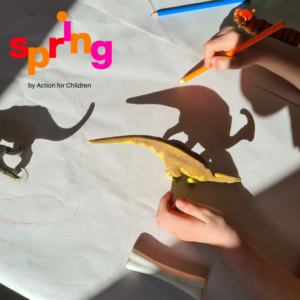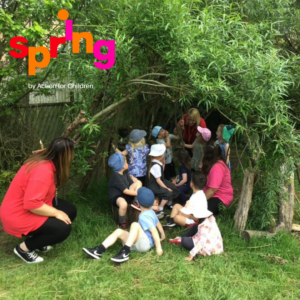 Flower art/perfume: Collect some flowers from your garden and use these to create some beautiful artwork indoors. Alternatively on warmer days you can create some homemade perfume outdoors with water and your chosen flowers.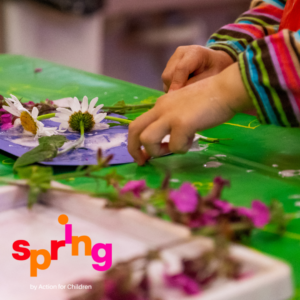 Musical instruments: Grab your empty bottles, wash them out and allow them to dry. Once dry you can pop in some rice, beads, buttons or anything you can find that will make noise. Secure the lid down with some glue and your instrument is finished, your little ones will have hours of fun making music.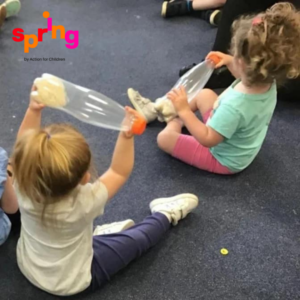 We hope you have as much fun trying out these activities this summer as the children in our settings. Don't forget to let us know what you think.