By Spring Childcare · 11 Aug 2023
Summer Activities
The summer holidays are challenging for most families, as the children all cheer for 6 weeks off school it is often a stressful time for parents as you juggle work and childcare. This year we are in the midst of a financial crisis, as the cost of living rises parents are worried about how they are going to manage the family budget whilst making sure the children are happy and entertained. Read our blog for some activity ideas that will keep the children busy without putting a strain on your bank balance.
Let's get the children outside!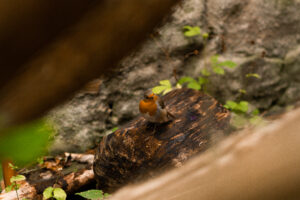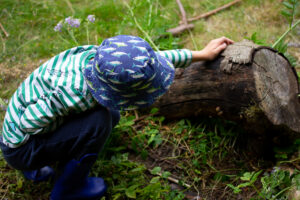 Visit your local library – start a project with the children, bring some books home on their chosen subject for them to do some research or select some books for bedtime reading. You may also find information here about other local services available over the holidays or they may even be hosting some activities of their own.
Teddy Bears Picnic – involve the children in making some snacks and take their favourite teddy on an adventure to your local park. Let the children run off some energy before sitting together to enjoy your picnic.
Nature Hunters – make your own binoculars at home before going on a walk to your local park or woods to look for minibeasts under stones and fallen branches. You could even try the activity in your own garden and create a mini beast hotel using old plant pots and sticks.
Rock Painting – go on a walk in your local area to collect stones then bring them back home to paint, use them as decorations in your garden or give them to family members.
Rainy Days…
The Great British weather often means days stuck inside with the children, here are some activities to keep the children occupied.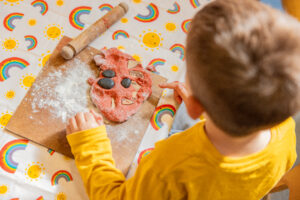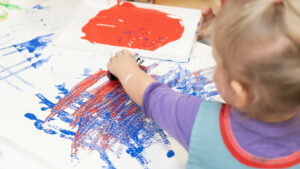 Make your own playdough – all you need is cup of flour, pour this into a bowl and slowly add water to create a dough texture, use food colouring in the mixture to create colourful playdough. DOES THIS WORK?
Create your own sensory bottles – recycle your plastic bottles and add different materials such as pasta, buttons and coloured water. Perfect for sensory experiences and promoting children's fine motor skills. Don't forget to tape the lids on to prevent any spillages.
Junk Modelling – raid your recycling bag for old boxes and containers for the children to glue together to create castles or boats, let their imaginations run free.
Potato Prints – cut shapes into potatoes for your little ones to use as paint stampers.
Action for Children have an excellent website that provides support for parents on a range of subjects, for more activity ideas visit parents.actionforchildren.org.uk/activities